Late check‑out (subject to availability)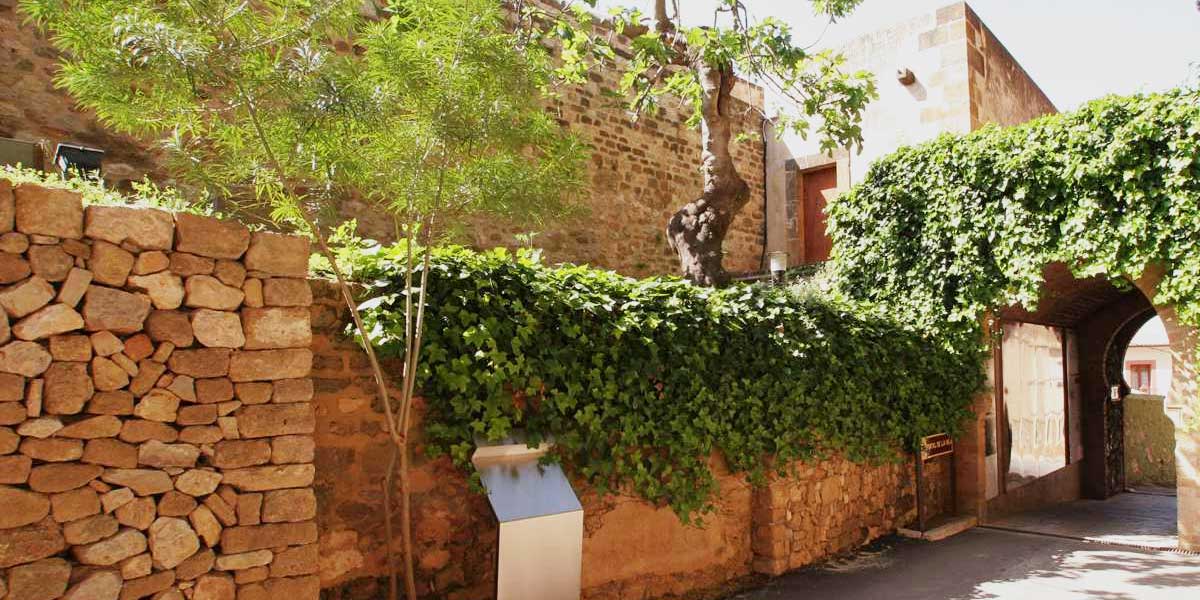 DENIA CASTLE AND ARCHAEOLOGICAL MUSEUM
Denia Castle was constructed during the town's Islamic period, between the 11th and 12th century, on the site of Roman ruins. It was later reformed with the addition of the towers in the 15th century and the reconstruction of the Governor's Palace between the 16th and 17th century. This site offers a wealth of local heritage for the visitor.
The visit includes the castle, towers, ramparts, woodlands and the Archaeological Museum of Denia, not forgetting the views over the sea, the port, Montgó Natural Park, Gerro Tower and Cape San Antonio. Remember that night visits are possible during the summer.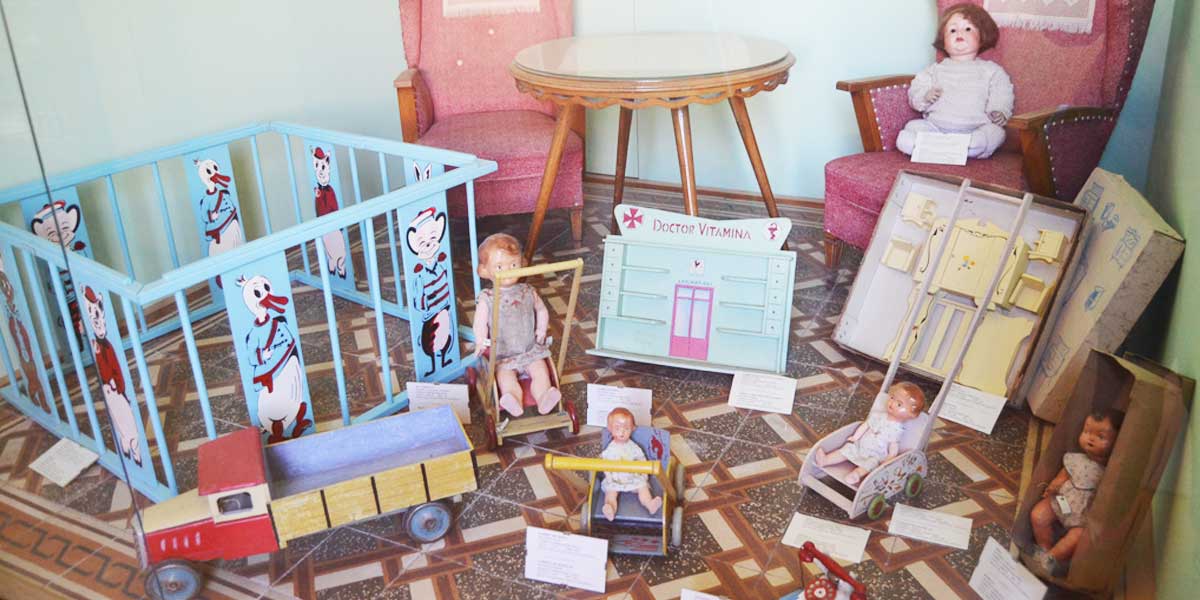 TOY MUSEUM
Denia Toy Museum is the perfect choice for a family outing. The centre brings together a collection of toys produced in the local area between 1904 and 1960, a time when Denia was home to over 40 toy factories. You can see tin plate toys, imported models and wooden toys, as well as the classic trucks, wooden kitchens and hoop games that will take you back to your childhood for a few hours.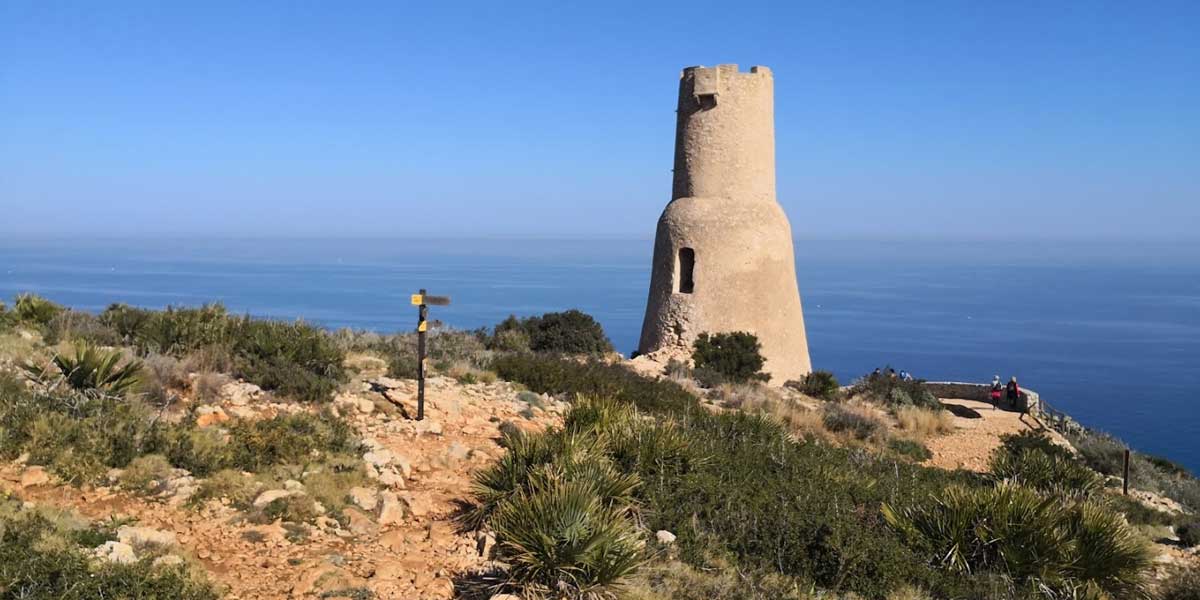 GERRO TOWER
Gerro Tower is a unique Renaissance fortification (16th century) constructed in a circular shape. It was part of the coastal surveillance system created in the 16th and 17th century to defend the area from pirates. The Cova Tallada trail takes you to the Gerro Tower.